Create: Calibrate & Accelerate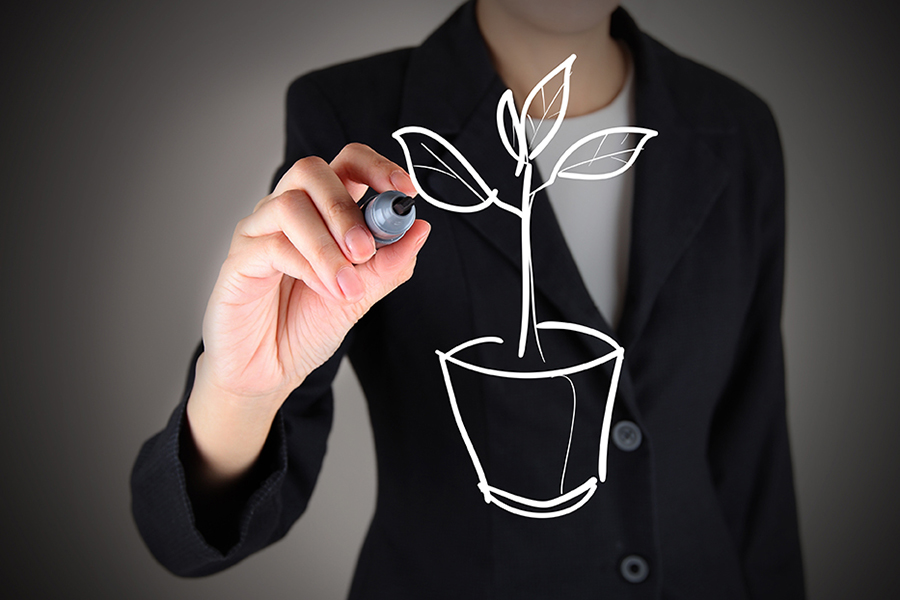 Strategic Planning & Execution
Our strategic planning process helps identify, shape and guide decisions that leaders need to make in order build and grow their business. Through a disciplined approach, we create alignment and a culture of accountability that drives implementation and execution excellence across the organization.
Operations Assessment
Operational assessments uncover opportunities. Our 'business check-up' approach provides an unbiased evaluation of key functional areas, and their alignment, with strategic objectives. Operational assessments uncover opportunities for people, process, and execution realignment.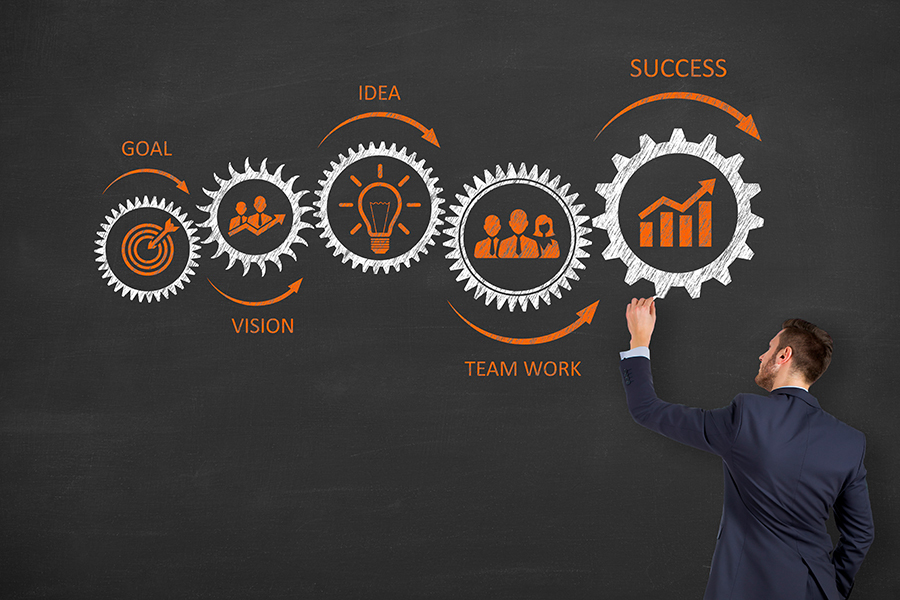 Build: Alignment & Accountability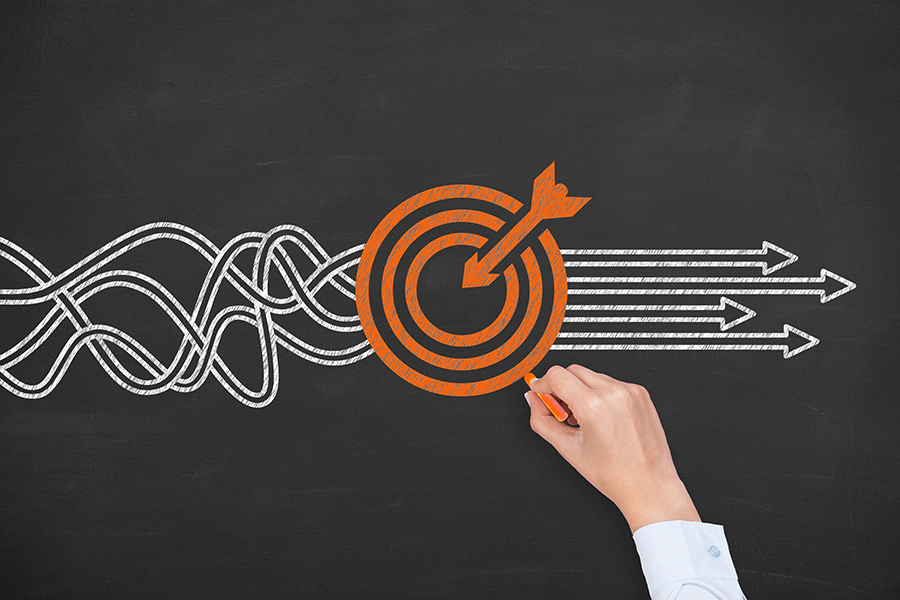 Executive Coaching
What's in the way of elevating your leadership performance? We help executives build success by leveraging their strengths, identifying blind spots, getting clear on goals, and creating a path to growth.
Leadership & Team Development
Developing managers into effective leaders and building high performing teams aligned with the company's vision and goals requires intentional action. We combine various tools with a personalized approach, sharpening skills needed to support transitions to leadership roles and create engaged teams.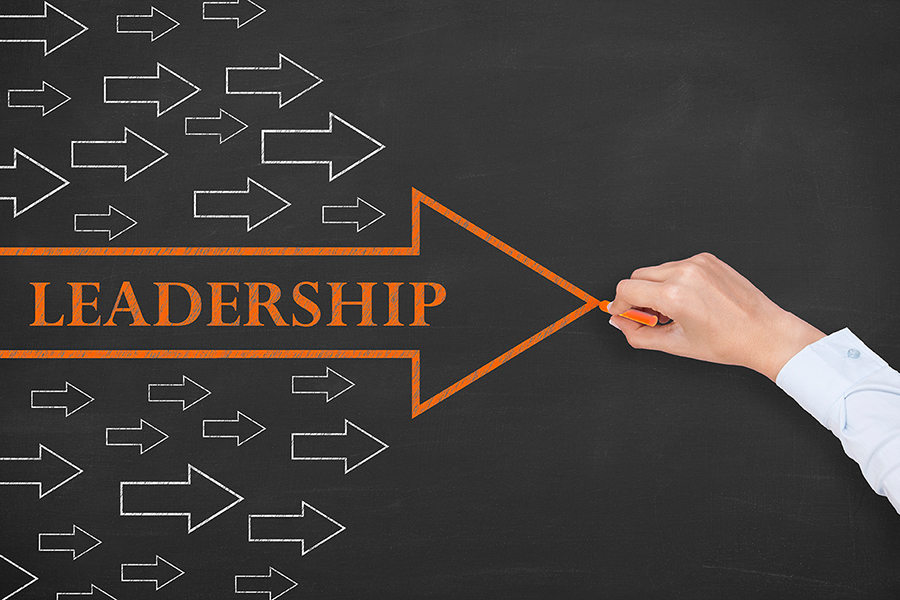 With Eileen's coaching and guidance, we were able to set clearly defined goals and get commitment from everyone in the company.
Martha Berry
Keeping everyone on track with useful tools made a big difference in our culture. Eileen doesn't operate like a typical consultant. She instilled confidence from the beginning. Business ethics and trust are clear, and the way she operates made us want to invest in her more.
Marge Conner-Levin
Eileen, yesterday really was like a massage for my business and my head. I popped out of bed early, swam like crazy, and have been thinking and thinking. Let's keep going, and thank you!
Debbie Albert