Build:
 Alignment & Accountability

Executive Coaching
What's in the way of elevating your leadership performance? We help executives build success by leveraging their strengths, identifying blind spots, getting clear on goals, and targeting a path to growth.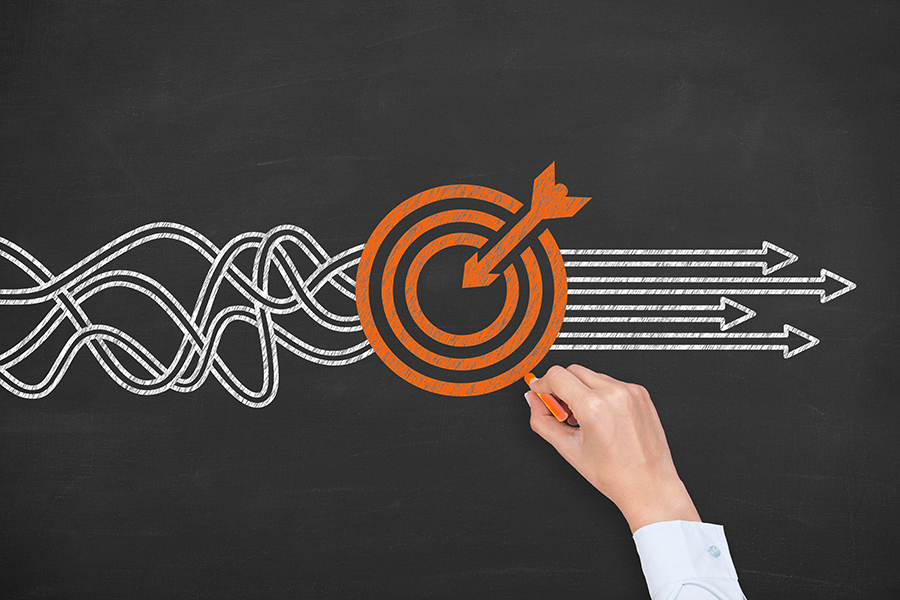 Coaching is a journey
The journey is guided by a map of experience, curiosity, trust and genuine commitment to learning and growing. Leaders who engage in executive coaching are self-aware – fierce learners, seeking to solve tough issues, build success, create impact and optimize their performance. Our approach is not unique or scientific – it's authentic. By balancing the right amount of listening, understanding, and probing questions we cultivate a deep personal connection, provide insightful support with an accountability plan to stay on track and achieve goals. Our coaching commitment is to inspire and maximize potential. Inspired leaders not only fuel their own growth, they bring out the best in others.

Leadership & Team Development
Developing managers into effective leaders and building high performing teams aligned with the company's vision and goals requires intentional action. We combine various tools with a personalized approach to help people acquire and sharpen the skills needed to support their transition into a leadership role and create engaged teams.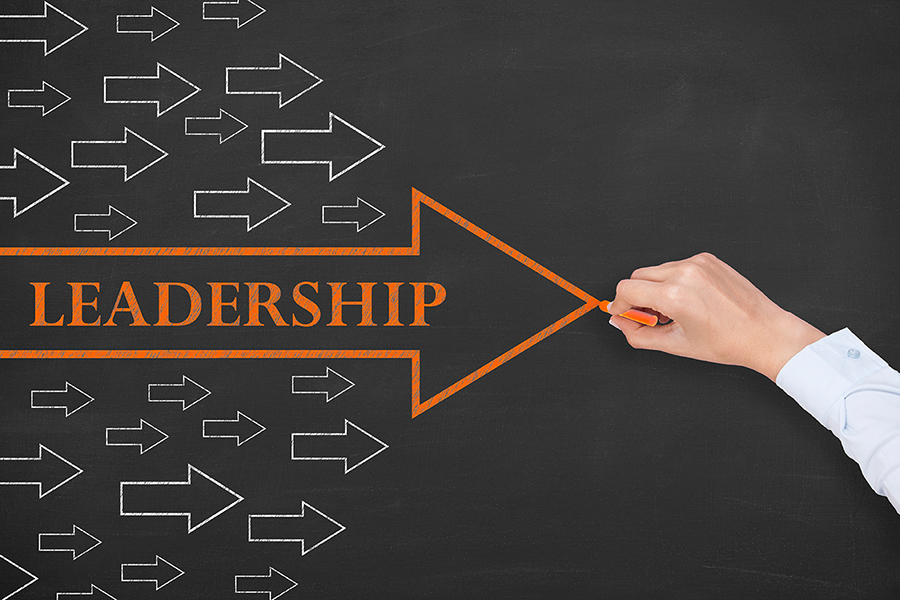 We don't train to be leaders, we build into them.
It can be an intimidating change to move from tactics and details to the bigger picture and value creation. Becoming a successful leader requires mindfulness about the role, different expectations and one's strengths, weaknesses and values. New leaders tend to hold onto their managerial mindset which can slow or derail their success.
Because we've been there, we know how to help new leaders recognize and breakthrough the barriers, provoke more self-awareness and new behaviors. We use action-learning exercises, discussions, and self-assessment tools to not only focus on what's expected as a leader but also to develop the capabilities required to transition successfully.
Come together as a team to achieve a common goal.
High performing teams maximize the collective contribution from all individuals. Team dynamics can have a big impact on the profitability of an organization, retention, individual performance and overall reputation in the market. When the dynamics are good, they fuel productivity and bring the best out of everyone on the team. When bad dynamics exist, they underperform usually resulting in unproductive conflict, demotivation and missed goals.
How any team operates, and in what way does the team views itself and its organization, are vital to understand in order to improve individuals and overall team performance. A Team Health Check and one-on-one interviews provides us with the necessary insights to identify the challenges and determine how the team can make progress and level up performance. We translate that learning into a targeted workshop or a series of workshops to deepen employees understanding of team health and how to create an environment that increases their collective effectiveness and drive business results.